CAYR COMMUNITY CONNECTIONS, as a Social Justice organization, stands firmly in Solidarity with Black Lives Matter; in support of racial equality and all who search for it.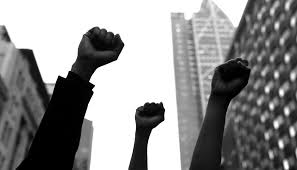 We all stand with the people and communities mourning and protesting the deaths of Black people and systemic anti-Blackness in U.S. and Canada. The senseless loss of Black lives at the hands of police, both past and present, is tragic and horrific. We understand that these events are especially hard during this pandemic as we witness how COVID-19 is creating challenges and affecting Black, Indigenous, and other racialized communities and migrant workers. These impacts highlight the existing social inequalities in our society.
As an organization that aims to create safe, confidential, and inclusive spaces, we understand that there are actions that can be taken on our part in order to assist the collective imagining and realizing of a just society.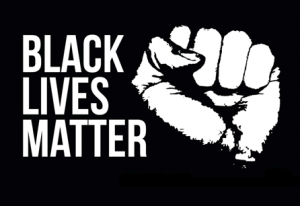 As we move into the future, we will continue to approach our work with an intersectional lens and prioritize the most marginalized members of our community as we strive to create a world where every person can reach their full potential free from hatred and bias; and where we can create meaningful solutions.
We support the goal of eliminating police brutality and anti-black violence. The fight of BLM against systemic racism and violent anti-blackness is our fight. It includes the communities we work with: People living with HIV/AIDS, people who use drugs, people who identify as 2SLGBTQ+, and people supporting vulnerable and marginalized community members.
CAYR Community Connections