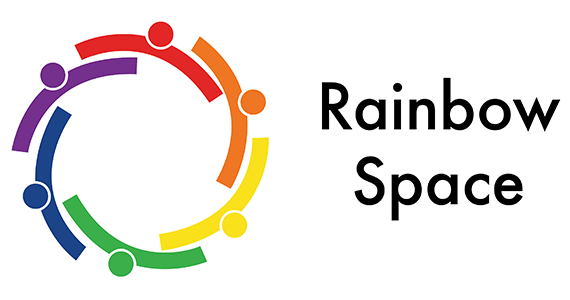 Building Safer, Inclusive Social & Recreational Spaces for the 2SLGBTQ+ Community in York Region
If you are a person who identifies as a member of the 2SLGBTQ+ community in York Region or are seeking support for a friend or family member as an ally, here is what you can access through our Rainbow Space program:
Inclusive and safer spaces to gather together and build social networks
Opportunities to organize and participate in recreational activities
Information and resources about health and social services
Harm reduction education, supplies and resources
Sexual Health education, supplies and resources
Lending library of queer literature and books
Volunteering & leadership development opportunities
Peer learning & wellness promotion groups
Rainbow Space programs are peer-led and peer-directed. Dates and times can be viewed on our calendar.
2SLGBTQ+ community members including youth, older adults, and seniors can access both drop-in and facilitated groups through Rainbow Space.
All programs and services through Rainbow Space are free and confidential.
Connect with us at 647-381-9199 or 416-938-4458; [email protected]